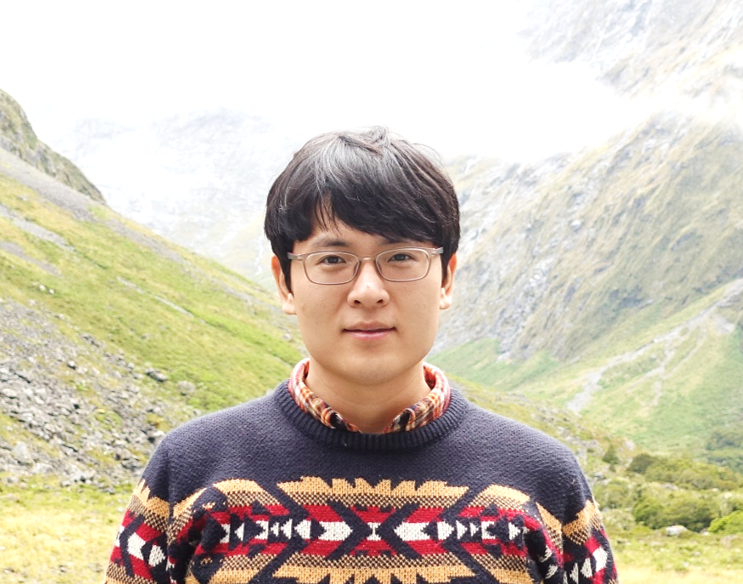 Suha Kwak
Assistant Professor
POSTECH (Pohang University of Science and Technology)
Pohang, Korea
---
I am an assistant professor in Computer Science and Engineering at POSTECH, and a member of POSTECH Computer Vision Lab. Before that, I spent one and half years on the faculty of the Department of Information and Communication Engineering at DGIST. I did a post-doc with Ivan Laptev and Jean Ponce in the WILLOW team at the Department of Computer Science of the École Normale Supérieure and Inria Paris. I completed my BS and PhD in 2007 and 2014, respectively, both at POSTECH, where I was advised by Prof. Joon Hee Han and Prof. Bohyung Han.

My research is in computer vision and machine learning. I'm primarily interested in weakly and unsupervised learning for fundamental visual recognition problems like object detection and segmentation. My research interests also include topics in video anaysis such as visual tracking, action recognition, and video event detection.
---
I will be serving as an Area Chair in
ICCV 2019
.
A paper on weakly supervised semantic segmentation is accepted to
CVPR 2018
.
I'm going to join
POSTECH
as an assistant professor in this spring.
A paper on weakly supervised semantic segmentation using web-crawled videos is accepted to
CVPR 2017
.
---
---
---
Contact
Address:

434 PIRL, POSTECH

77 Cheongam-ro, Nam-gu

Pohang, Gyungbuk

37673 Korea

Email:

suha dot kwak at postech dot ac dot kr

Phone:

+82-54-279-2390
---