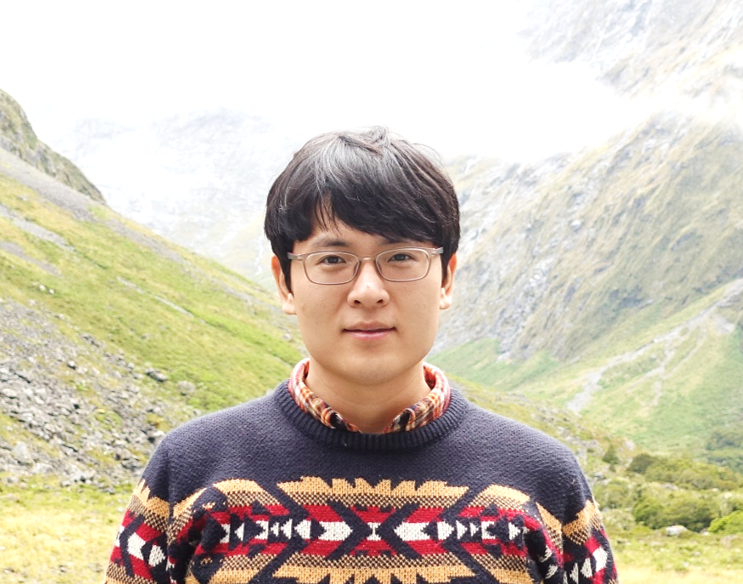 Suha Kwak
Assistant Professor
Pohang, Korea
---
I am an assistant professor in Computer Science and Engineering at POSTECH, and a member of POSTECH Computer Vision Lab. Before that, I spent one and half years on the faculty of the Department of Information and Communication Engineering at DGIST. I did a post-doc with Ivan Laptev and Jean Ponce in the WILLOW team at the Department of Computer Science of the École Normale Supérieure and Inria Paris. I completed my BS and PhD in 2007 and 2014, respectively, both at POSTECH, where I was advised by Prof. Joon Hee Han and Prof. Bohyung Han.

I am primarily interested in techniques for learning visual recognition models with less or no human supervision, such as weakly supervised learning, semi-supervised learning, webly supervised learning, transfer learning, and domain adaptation. My current research interests also include metric learning and its applications, visual recognition in extreme conditions, and medical image analysis.
---
Three papers (2 oral, 1 poster) are accepted to appear at
CVPR 2019
.
I will be serving as an Area Chair of
ICCV 2019
.
A paper on weakly supervised semantic segmentation is accepted to appear at
CVPR 2018
.
I'm going to join
POSTECH
as an assistant professor in this spring.
---
---
---
Contact
Address:

434 PIRL, POSTECH

77 Cheongam-ro, Nam-gu

Pohang, Gyungbuk

37673 Korea

Email:

suha dot kwak at postech dot ac dot kr

Phone:

+82-54-279-2390
---